Team

We are a group of friends from different professional walks who wish to contribute something good to the society.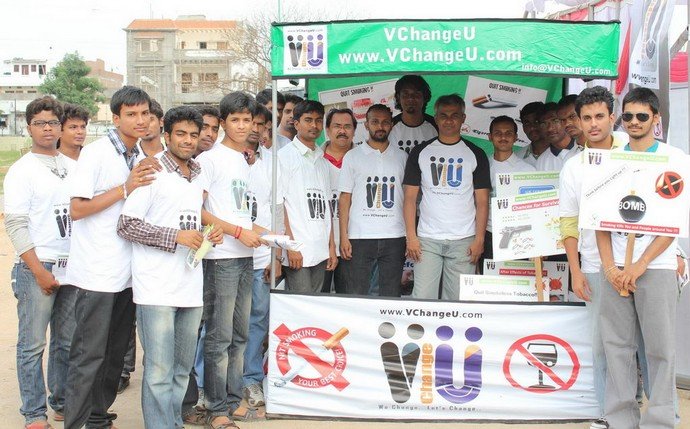 Students
Students and young people are our top priority, they are the active force in execution of our programs and activities. Students have always been at the forefront of social change they are not just the tomorrow's future... they must be the leaders of today. They have the energy, passion, ideas, and courage to deliver the action play if we script it.


We at VChangeU educate, support, and mobilize a generation of young leaders to solve critical community problems to create enduring change and unleash their potential as ChangeMakers and Change Agents of tomorrow.